Dr. Bernardo Arévalo de León
Dr. Bernardo Arévalo de León is a Senior Peacebuilding Adviser for the International Peacebuilding Advisory Team of Interpeace, previously serving as Deputy Director General for Research and Development. Bernardo served in Guatemala's foreign service for over 12 years, including as Deputy Minister of Foreign Affairs and as Ambassador to Spain. Has been leading and supporting peacebuilding teams in his country and around the world for the last 20 years.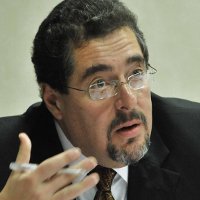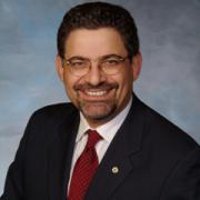 Dr. Birol A. Yeşilada
Dr. Birol A. Yeşilada is professor of Political Science and International Studies at Portland State University (PSU). He is also holder of the endowed chair in Contemporary Turkish Studies in the Mark O. Hatfield School of Government. Dr. Yeşilada received his B.A. degree in 1977 in Neurobiology from the University of California at Berkeley, his M.A. in Political Science in 1979 from San Francisco State University, and his Ph.D. in Political Science in1984 from the University of Michigan. His current research interests include: Global power transition, the European Union, political and economic development of Turkey, radical Islam and terrorism, the Cyprus negotiations, and politics of economic reform in the emerging markets.